ABBA Gold
Duration: 2 hours & 30 minutes including interval
Presented by Monica Louise Promotions
Australia's Premier ABBA Tribute Band – Waterloo, Ring Ring, Money Money Money, The Winner Takes it All, Fernando, SOS, Thank You For The Music, Dancing Queen – these are the songs that make everybody sing and smile and they are the songs that make an audience want to enjoy The Flaming Sambucas' nationally acclaimed "Abba Gold" show and the journey that they are taken on.
With authentic costuming and music, The Flaming Sambucas perform all the greatest hits of the famous 70's Swedish supergroup and with a little audience participation and lots of fun, their "Abba Gold" show is presented in an original story telling way, guaranteed to touch your emotions and leave you with your spirits uplifted. Additionally, in a theatre environment, the show is enhanced with an exciting video backdrop.
Since forming in 1991, The Flaming Sambucas (incorporating their Abba Tribute Show – ABBA GOLD) has entertained for hundreds of conferences, events and award nights nationally and internationally and remains one of Australia's premiere corporate party bands. It is lead by founder member Terry Nicholas (keyboards/vocals)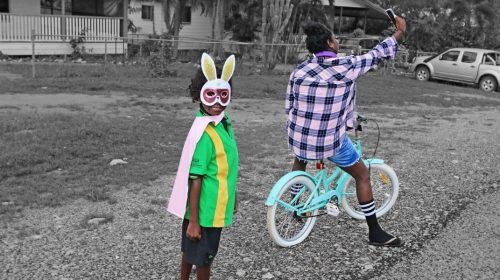 18th November 2022 — 1st September 2023
Naomi Hobson's Adolescent Wonderland is a series of photographs that tell the real-life story of young Aboriginal people in remote Australia
View event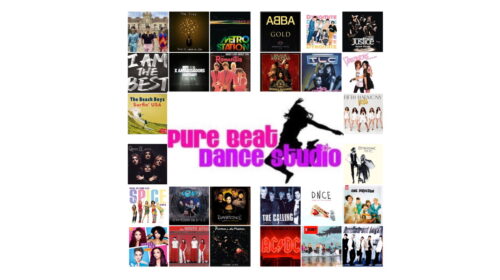 Community Event
Dance
Kids
6th December 2022
Pure Beat Dance Studio is proud to present our 2022 performance of 'Battle of the bands' a dance and music extravaganza.
View event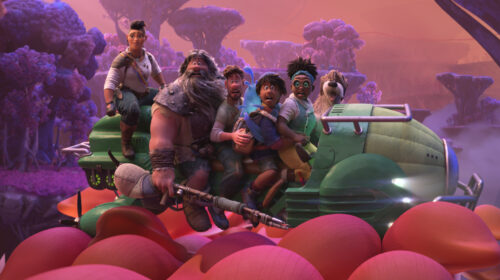 8th December 2022 — 11th January 2023
Mild science fiction themes.
Presented by Country Arts SA
Strange World introduces a legendary family of explorers, the Clades, as they attempt to navigate an uncharted, treacherous land.
View event