Donate to First Nations Art & Culture
Our First Nations Engagement Program supports First Nations artists to tell their stories using both traditional and new artforms. Our program helps youth reconnect with their culture through art and encourages more people to participate in art-based activities. To read more about our First Nations Program see here.
Donate now
Your donation today - no matter the size - can make a vital contribution to artists and audiences of all ages and interests.
Donate now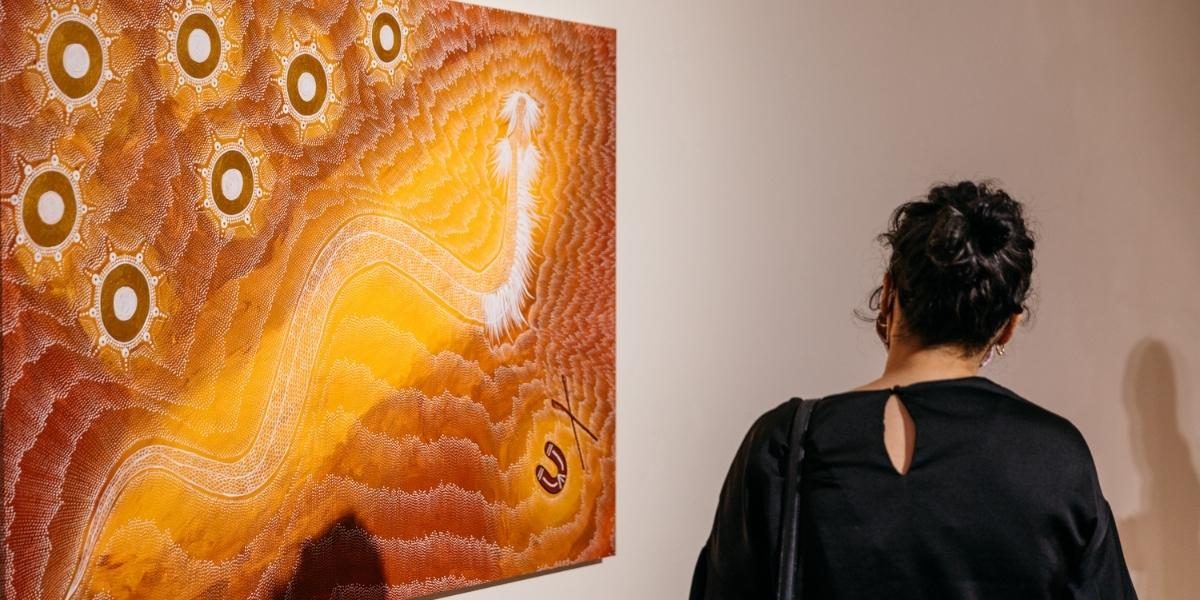 Why Donate
Your donation to First Nations Art & Culture Fund will ensure First Nations ongoing projects such as Nunga Screen and new projects such as Wild Dog continue to flourish.