Support the Annual Appeal
Grow access to theatre experiences to help communities thrive. Our doors are open and your support welcomes a new generation.
Donate now
Your donation today - no matter the size - can make a vital contribution to artists and audiences of all ages and interests.
Donate now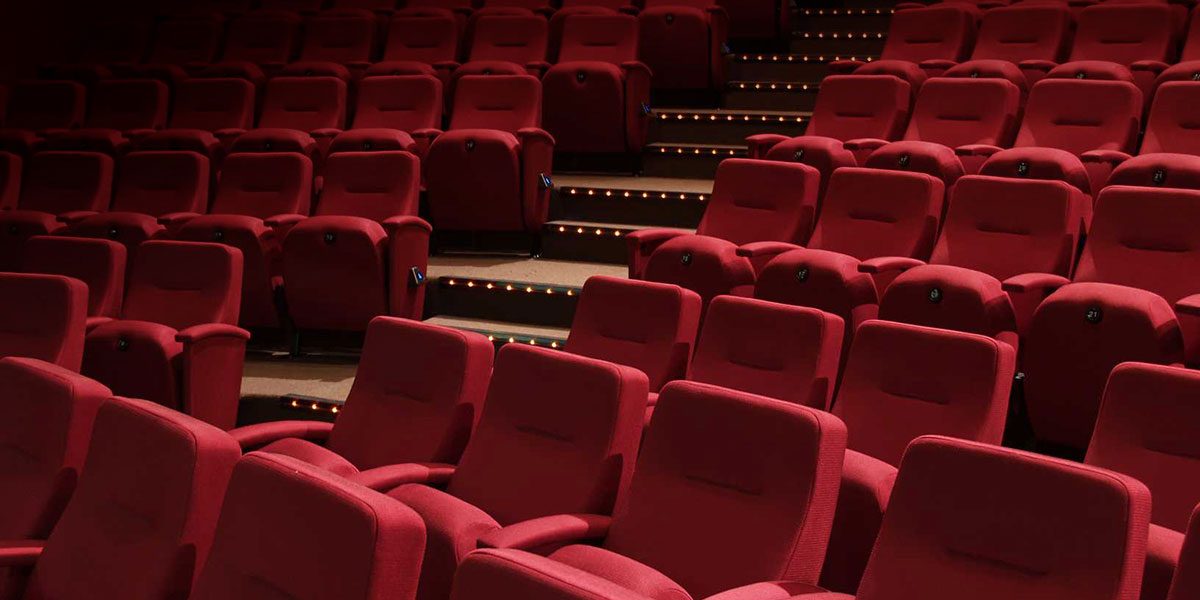 Coming together to strengthen regional South Australia
Our Art Centres are welcoming and accessible hubs at the heart of the community. Our doors are open and through our Annual Appeal you can invite a member of the community to collect their ticket to a remarkable cultural experience.
This year, through the generous action of a passionate arts supporter all gifts received for Tickets on Us Annual Appeal will be matched up to the value of $5,000.
Your gift will reach twice as far to help young people access the arts in their local area. Make a donation today.
Finding strength in art to pursue your passions 
Growing up in a country town in a family that loved the theatre, Aislynn Everett, 18, was naturally drawn to the Northern Festival Centre.
It was a welcoming space full of anticipation and excitement. Little did she know it would lead her to an impassioned career path.
"I remember when I was really little going and watching movies there and just absolutely loving it," she says. "Walking in now the smell of the popcorn is just super nostalgic for me."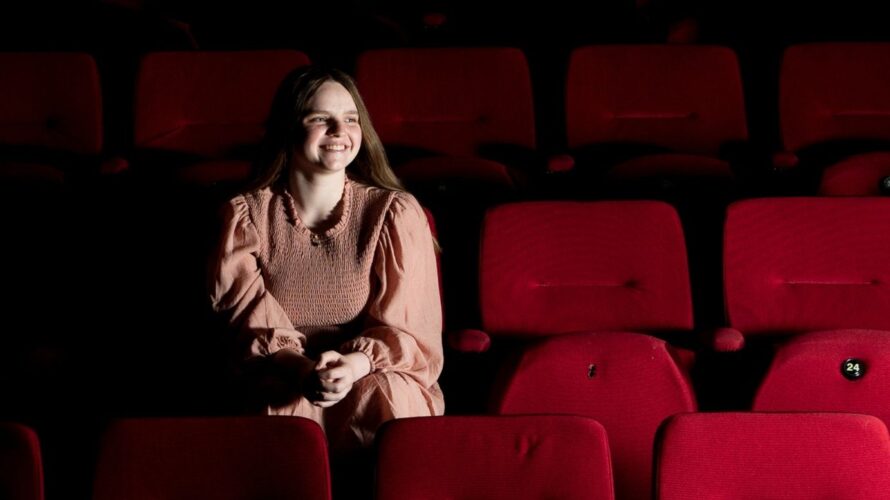 Your help makes a difference
At Country Arts SA we believe all regional South Australians deserve a life rich in arts and culture.
However, many regional families are not able to attend arts and cultural experiences due to financial stress and miss out on rewarding productions, even with our commitment to keeping prices as low as possible.
Our donor funded Tickets on Us program brings the magic of live and original theatre, music, dance, comedy and visual arts to those who would otherwise miss out.
In 2022, through the support of Tickets on Us donors Country Arts SA shared 142 tickets with regional community members to date. Recipients included 25 high school students from the Shooting Stars program who saw the Australian Dance Theatre's performance, Outside Within. Shooting Stars is an education program seeking to empower Aboriginal girls and women across Western and South Australia, helping them shoot for the stars.
"Many of our girls have not had the opportunity to go and watch a performance such as Outside Within and the experience was an amazing one for them. To have the dancers come out to greet the girls after, gave great connection for our girls…" Stacey Gray, Manager Shooting Stars, Whyalla.