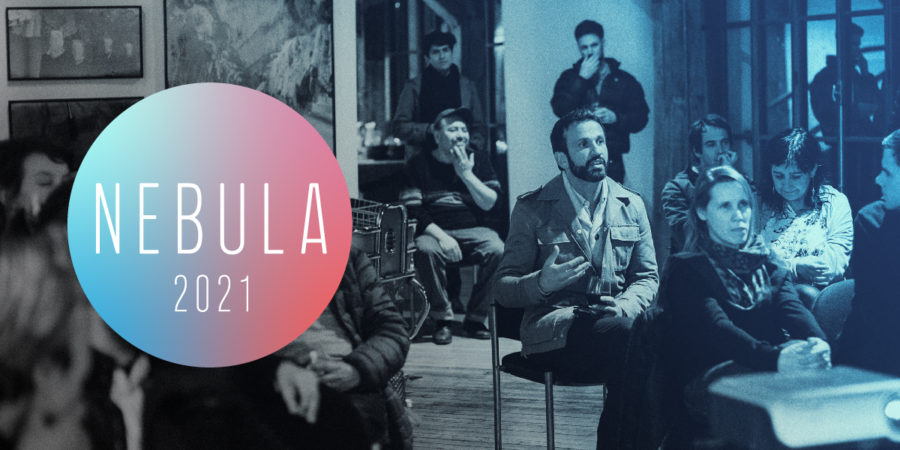 Nebula is an opportunity for regionally based visual artists to attend a three-day intensive program of workshops, forums, talks and networking opportunities centred upon strengthening professional arts practice.
The program aims to nurture and extend creative arts practices and build skills and knowledge that will help recipients take the next steps in their career and expand their field of opportunities.
Successful recipients will join seven other practitioners in Adelaide during SALA Festival 2021 with the view to cultivate relationships between artists from South Australia's regional areas, as well as with metro-based artists, gallery directors and curators.
Previous years have programmed events such as writing workshops, gallery visits and curator talks, social media and online profile, artist and curator networking, and grants and funding.
The full program will be finalised following the selection of final recipients. Upon applying, applicants will be required to identify areas of professional practice that they most want to gain new skills and knowledge in.
Attendance is free.
Applications are now open for Nebula 2021. For more information click the button below.
Apply for Nebula 2021 here