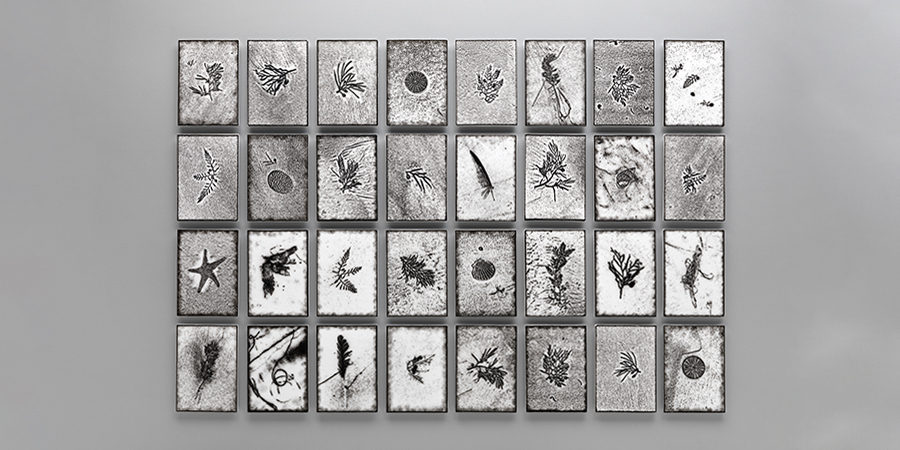 The Country Arts SA Breaking Ground Award sets out to elevate and accelerate the careers of South Australian regional artists by providing the support to push the boundaries of their practices into new and uncharted territory.
Since its launch in 2012, the award has provided six South Australian visual artists with the unique opportunity to develop their skills and broaden their professional experience.You can find out more about their final exhibitions below.
The winner will receive $10,000 to develop a body of work for a solo exhibition to be held at a venue in the Adelaide CBD in conjunction with the SALA Festival the following year. An additional $5,000 mentorship opportunity is provided as part of the prize to assist the recipient to achieve their professional goals.
Applications open on March 1 for Breaking Ground 2023.
APPLY HERE
Past winners of Breaking Ground:
2021 — Juanella McKenzie
Ngatchu Yarta – My Country: download catalogue
2017 — Chris de Rosa
she collects the beautiful things – turbulent nature: download catalogue
2016 — Cindy Durant
Layers: download catalogue
2015 — Morgan Allender
Seeing Spring: download catalogue
2013 — Aleksandra Antic
Echo: download catalogue
2012 — Yvonne East
Stratum: download catalogue
Image: Cindy Durant, Beach, 2016, kiln formed glass, 32 pieces, 140 x 200 x 5 mm each