Zuhir Naji: From Damascus to Adelaide
Duration: 60 minutes
Presented by Country Arts SA, Nexus Arts
A journey of epic proportions, Zuhir Naji: From Damascus to Adelaide celebrates the ancient traditions of the Middle East through oud, voice, and percussion. Performing traditional, original, and popular Arabic songs that speak of love, place, life, and learning, this performance will mesmerise and enchant the listener. Joining Zuhir on stage is Saleh al Mansoor on percussion.
Listen to Zuhir's music below.
'Thank You, Australia' by Zuhir Naji from NexusArts on Vimeo.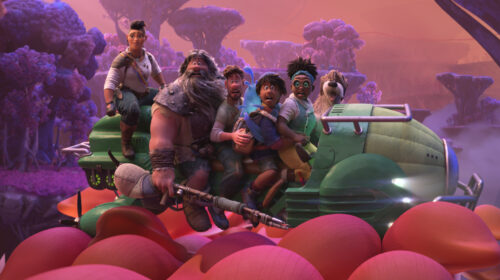 1st December 2022 — 11th January 2023
Mild science fiction themes.
Presented by Country Arts SA
Strange World introduces a legendary family of explorers, the Clades, as they attempt to navigate an uncharted, treacherous land.
View event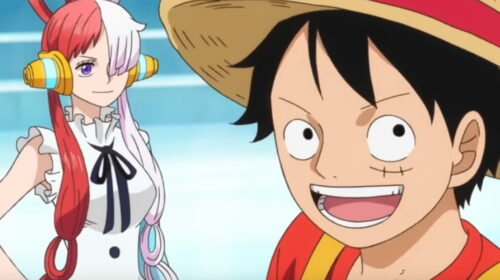 1st December 2022 — 10th December 2022
Animated violence
Luffy and his crew are about to attend an eagerly awaited music festival. The most popular singer in the world, Uta, will take the stage for the first time.
View event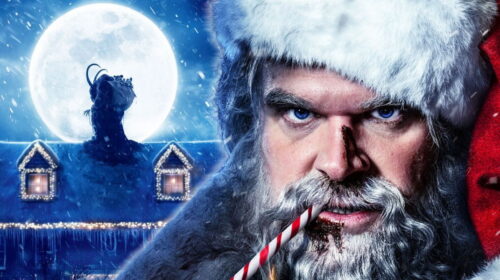 1st December 2022 — 10th December 2022
Check the Classification
Time for some Seasons Beatings
View event