Two Tickets To Greece - French Film Festival 2023
Rated: M
Duration: 110 Minutes
Presented by Country Arts SA
Recently divorced Blandine is struggling to get back to her life. Her former best friend Magalie; loud and fearless, resurfaces and imposes herdelf on a trip they've always dreamed of as teenagers: Amorgos, the amazing location where The Big Blue was shot.
When they reach their destination, they realise the dreamy holidays don't go as they had planned since they now have a very different approach to holidays…. and to life!
Watch The Official Movie Trailer Below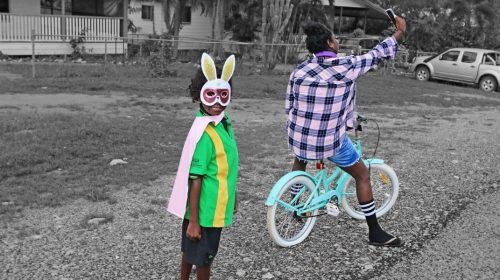 3rd March 2023 — 1st September 2023
Naomi Hobson's Adolescent Wonderland is a series of photographs that tell the real-life story of young Aboriginal people in remote Australia
View event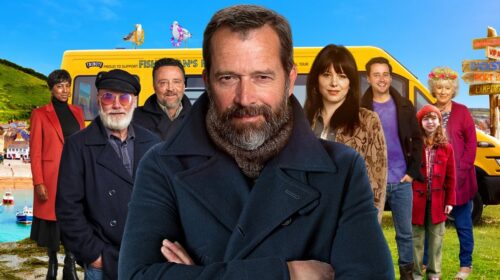 30th March 2023 — 1st April 2023
Mild themes, crude humour, sexual references and coarse language
Presented by Country Arts SA
Based On A True Story
View event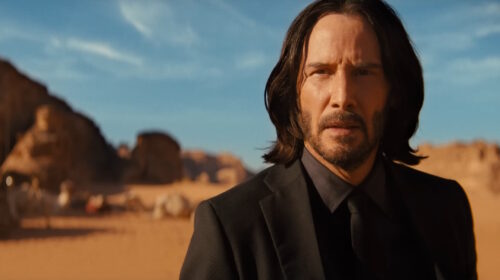 30th March 2023 — 29th April 2023
Strong action violence
Presented by Country Arts SA
John Wick (Keanu Reeves) takes on his most lethal adversaries yet in the upcoming fourth installment of the series.
View event