The Book of Sirens - live-streamed from the Ukraine
Duration: 90 minutes, no interval
Presented by Fringe Mount Gambier
An international event from Ukraine as part of Fringe Mount Gambier and Castlemaine Fringe.
As the bombs started falling in Ukraine, actors took shelter in their local theatre, and over the following day performed and filmed The Book of Sirens in English.
Producer and director Alex Borovenskiy with actress Anabell Ramirez will join us live from Ukraine to present a screening of the production, a Q & A on arts, culture and their vision for Ukraine Fringe.
DJ and Bar from 6pm.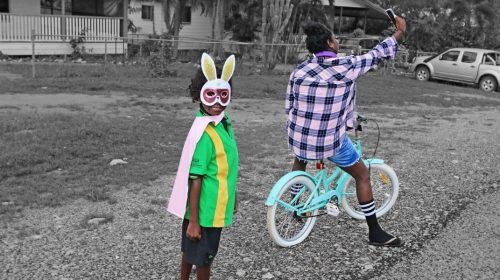 3rd March 2023 — 1st September 2023
Naomi Hobson's Adolescent Wonderland is a series of photographs that tell the real-life story of young Aboriginal people in remote Australia
View event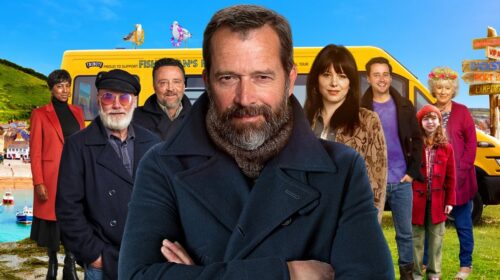 30th March 2023 — 1st April 2023
Mild themes, crude humour, sexual references and coarse language
Presented by Country Arts SA
Based On A True Story
View event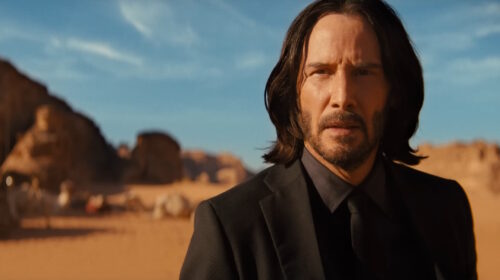 30th March 2023 — 29th April 2023
Strong action violence
Presented by Country Arts SA
John Wick (Keanu Reeves) takes on his most lethal adversaries yet in the upcoming fourth installment of the series.
View event