The Australian Bee Gees Show 2019
Duration: 120 minutes including interval
Presented by The Harbour Agency
It's Saturday Night Fever every night with The Australian Bee Gees Show – A Tribute to the Bee Gees. One of the most successful and adored acts in musical history is recreated on the Vegas stage in a 75-minute multi-media concert event.
You'll hear hits like, "Staying Alive," "You Should Be Dancing," "How Deep Is Your Love," and "Jive Talkin.'" The performers authentic take on the trio's clothes, style and moves, showcase five decades of the Brothers Gibb's success as rock and disco legends, while audiences groove to their memorable music and are immersed in the disco era. The President of the Bee Gees Fan Club, USA has said, "In my opinion they are the best Bee Gees tribute in the world!"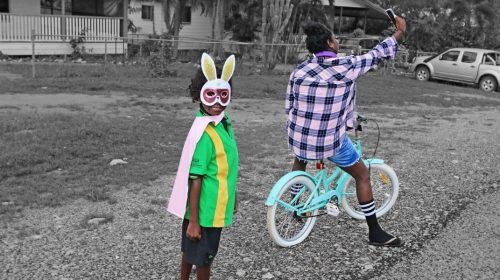 23rd September 2022 — 24th November 2023
Naomi Hobson's Adolescent Wonderland is a series of photographs that tell the real-life story of young Aboriginal people in remote Australia
View event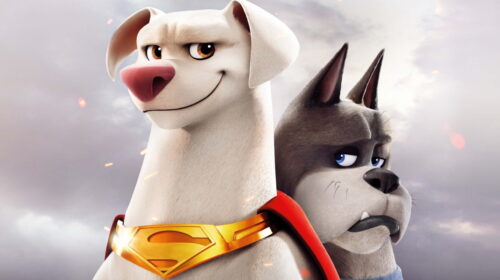 5th October 2022 — 16th October 2022
Mild animated fantasy violence and coarse language
Presented by Country Arts SA
All Pets Have Secrets, Theirs Are Super
View event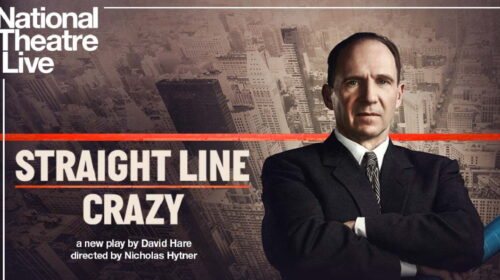 5th October 2022
Presented by Country Arts SA, Sharmill Films
Ralph Fiennes (Antony & Cleopatra) leads the cast in David Hare's (Skylight) blazing account of the most powerful man in New York, a master manipulator whose legacy changed the city forever.
View event