Our Corka Bubs by Gina Rings
Duration: 60 minutes no interval
Presented by Insite Arts
Grounded in Aboriginal culture, Our Corka Bubs offers captivating storytelling through movement and music, inspired by Ngarrindjeri culture and language.
The performance circle is a space for interactive play, guided by three dancers and storyteller Owen Love. Gentle motifs of water and earth are combined with gestures that mimic iconic Australian animals. They are entwined with language and stories of Ngarrindjeri land and water along the lakes of the River Murray.
Audiences of all ages are entranced by this captivating show that has been carefully crafted for babies. This is a transformative experience for little ones, carers and for the whole family to enjoy.
Touring across regional South Australia, as well as Sydney Opera House, Arts Centre Melbourne and most recently DreamBIG Children's Festival in Adelaide.
Our Corka Bubs is a sister work of This [Baby] Life by Sally Chance Dance and was originally produced in association with Country Arts SA.
Our Corka Bubs is designed for babies and children (aged 4 months – 3 years) to attend with their parent or caregiver. All babies/ toddlers must be accompanied by a parent or caregiver. The show capacity is 20 babies/ toddlers, seated around a circular mat, with their parent or caregiver seated on the floor behind them.
The show is not recommended for children aged over 3 years, as developmentally the child may be too advanced, and this may impact the participation of others. If a child aged over 3 years does attend, we have a dedicated seating area, outside the circle/ stage space, from which to observe the show.
The show has capacity for an additional 20 adults (such as family members or other friends) to observe the show from the dedicated seating area.
For more information please contact Producer, Kate Hancock: [email protected]
Suitable for children 4 months to 3 years of age with a caregiver
CREATIVE TEAM:
Choreographer & Director: Gina Rings (Kukatha & Mirning)
Co-composer & Performer: Owen Love (Ngarrindjeri)
Composer: Heather Frahn
Dancers: Adrianne Semmens (Barkindji), Melanie Koolmatrie (Ngarrindjeri), Caleena Sansbury (Ngarrindjeri & Narungga)
Stage Manager & Sound Operator: Susie Skinner
Creative Consultant: Sally Chance
Producer: Insite Arts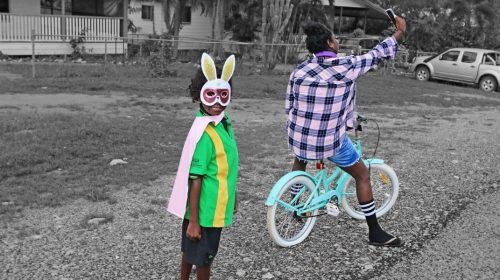 3rd March 2023 — 1st September 2023
Naomi Hobson's Adolescent Wonderland is a series of photographs that tell the real-life story of young Aboriginal people in remote Australia
View event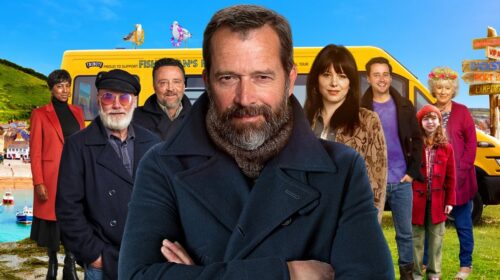 30th March 2023 — 1st April 2023
Mild themes, crude humour, sexual references and coarse language
Presented by Country Arts SA
Based On A True Story
View event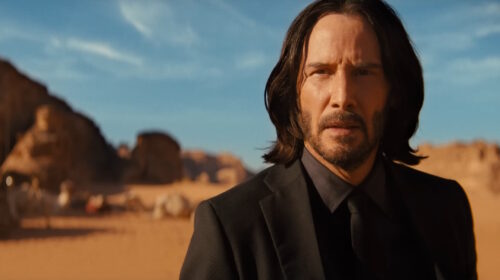 30th March 2023 — 29th April 2023
Strong action violence
Presented by Country Arts SA
John Wick (Keanu Reeves) takes on his most lethal adversaries yet in the upcoming fourth installment of the series.
View event