Multicultural Comedy Gala
Duration: 90 minutes, no interval - Recommended for Ages 15+
Presented by A-List Entertainment
The Multicultural Comedy Gala is a side-splitting celebration of Australia's rich cultural diversity, by a world class selection of the most acclaimed and celebrated comedians in the nation.
This star-studded line up will poke fun at everything that makes us different, but so much the same.
So, do your soul a favour and treat it to a night of laughter you'll never forget!
FEATURING…
DILRUK JAYASINHA (RECIPIENT – Graham Kennedy Award for Most Popular New Talent, 2018)
IVAN ARISTEGUIETA (NOMINEE – Most Outstanding Show, MICF 2021)
TAHIR (NOMINEE – Logie Award for Most Popular Comedy Program, 2018)
JEFF GREEN (SUNDAY TIMES BESTSELLER – The A-Z of Living Together)
BEN LOMAS (INVITEE – Just For Laughs, 2021)
TING LIM (NATIONAL FINALIST – MICF RAW 2018)
DORA SMITH (NATIONAL FINALIST & RUNNER-UP – MICF Deadly Funny, 2022)
Recommended for Ages 15+
Coarse language, sexual references and adult themes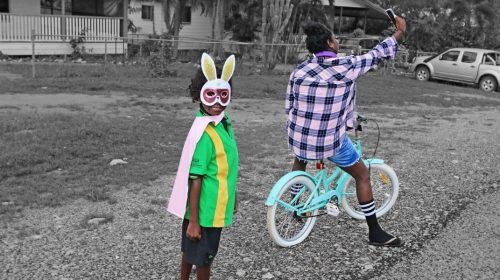 3rd March 2023 — 1st September 2023
Naomi Hobson's Adolescent Wonderland is a series of photographs that tell the real-life story of young Aboriginal people in remote Australia
View event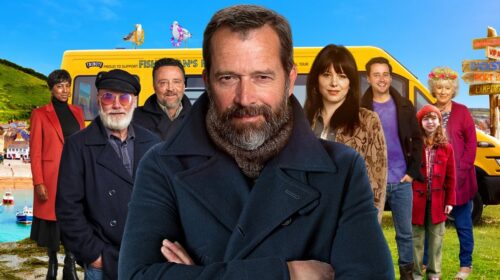 30th March 2023 — 1st April 2023
Mild themes, crude humour, sexual references and coarse language
Presented by Country Arts SA
Based On A True Story
View event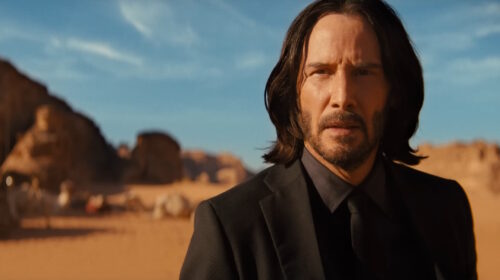 30th March 2023 — 29th April 2023
Strong action violence
Presented by Country Arts SA
John Wick (Keanu Reeves) takes on his most lethal adversaries yet in the upcoming fourth installment of the series.
View event