Mrs. Harris Goes To Paris
Rated: PG
Duration: 108 Minutes
Presented by Country Arts SA
In partnership with the House of Dior, MRS. HARRIS GOES TO PARIS tells the story of a war-widowed cleaning lady in 1950s London who falls madly in love with a couture Dior dress and decides that she must have one of her own. After she works, starves and gambles to raise the funds to pursue her dream, she embarks on an adventure to Paris which will change not only her own outlook, but the very future of the House of Dior. Based on the beloved novel "Mrs. 'Arris Goes to Paris" by Paul Gallico and starring Academy Award® Nominee Lesley Manville ("Phantom Thread"), the story reminds audiences that it is never too late to follow your heart.
Watch the Official Trailer Here-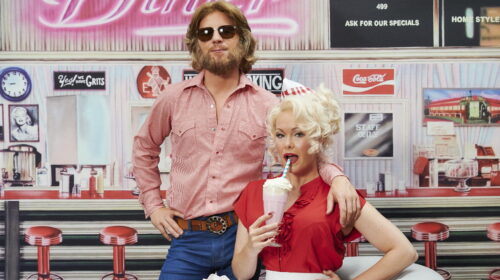 8th December 2022 — 17th December 2022
Crude humour, sex, nudity and coarse language
Think Big... Dream Bigger.
View event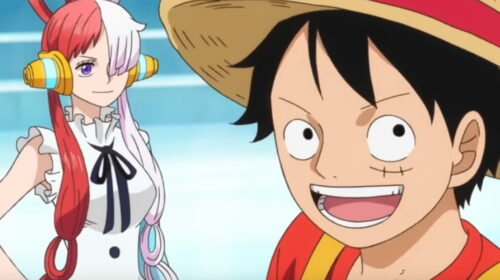 8th December 2022 — 10th December 2022
Animated violence
Luffy and his crew are about to attend an eagerly awaited music festival. The most popular singer in the world, Uta, will take the stage for the first time.
View event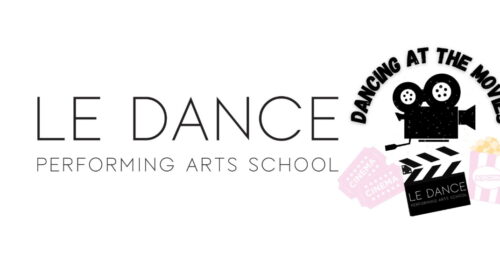 Community Event
Dance
Kids
8th December 2022
Get ready to walk the red carpet as we dance to Hollywood's most memorable movie soundtracks! Think action, romance, comedy and drama! Watch as we tell a variety of stories through dance.
View event