Merlin
Duration: 130 minutes
Presented by Country Arts SA
Inspired by the story of the mythical wizard, Northern Ballet's Merlin will take you on a sweeping epic adventure of heartbreak, hope and more than a little magic. Choreographed by Olivier award-winning Drew McOnie (Broadway's King Kong and Baz Luhrmann's Strictly Ballroom), expect an enchanting spectacle. Don't miss the legend reawakened through Northern Ballet's blend of classical ballet and unrivalled storytelling.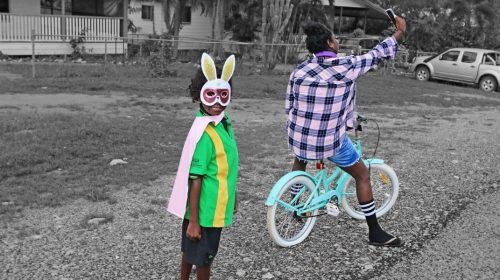 18th November 2022 — 1st September 2023
Naomi Hobson's Adolescent Wonderland is a series of photographs that tell the real-life story of young Aboriginal people in remote Australia
View event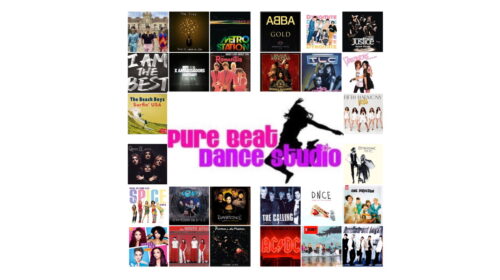 Community Event
Dance
Kids
6th December 2022
Pure Beat Dance Studio is proud to present our 2022 performance of 'Battle of the bands' a dance and music extravaganza.
View event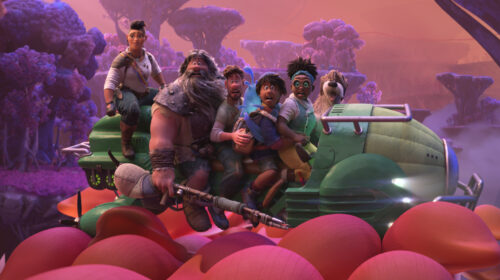 8th December 2022 — 11th January 2023
Mild science fiction themes.
Presented by Country Arts SA
Strange World introduces a legendary family of explorers, the Clades, as they attempt to navigate an uncharted, treacherous land.
View event