Men Who Dance
Duration: 115 mins including interval
Presented by The Adelaide Fringe
Showcasing Charlie, Kurt, Ricky, Willian, Dhuruva, and Julian, 6 male dancers who are physical, masculine, and energetic. They'll get your heart pumping with the amazing variety of dance styles, from hip hop, to classical, tap, acrobatics, contemporary, and much more.
Follow the men as they also head through construction sites, Bollywood, and under the sea. They tap, sing, leap, flip, and even meet an alien. The show strikes the perfect balance between edge-of-your-seat dare-devil action, irresistible romance, and surprising comedy.
It's more than a dance show, it's an experience.
Stage Whispers Review – 5/5 Stars
"Men who Dance is a joyous exploration of diverse dance styles from five extremely talented men" – Barry Hill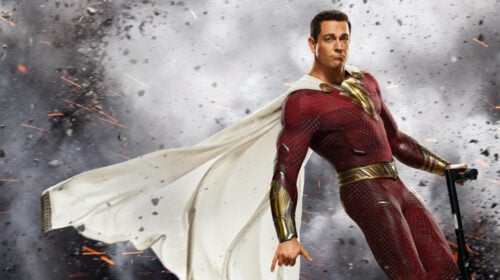 30th March 2023 — 15th April 2023
Supernatural themes and violence
Presented by Country Arts SA
From New Line Cinema comes "Shazam! Fury of the Gods," which continues the story of teenage Billy Batson who, upon reciting the magic word "SHAZAM!," is transformed into his adult Super Hero alter ego
View event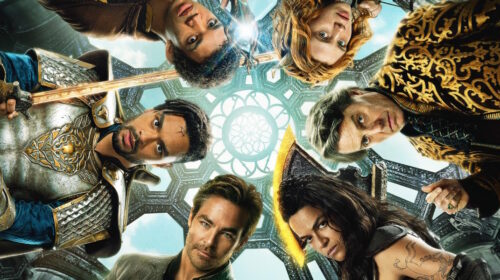 30th March 2023 — 23rd April 2023
Fantasy themes and violence
Presented by Country Arts SA
A charming thief and a band of unlikely adventurers undertake an epic heist to retrieve a lost relic, but things go dangerously awry.
View event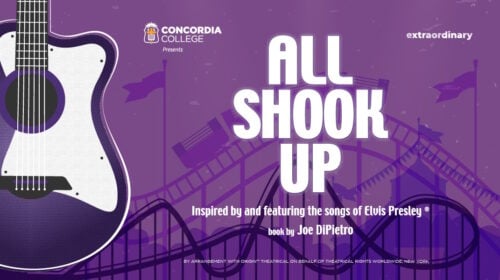 30th March 2023 — 1st April 2023
View event