Curator Eleanor Scicchitano has brought together seven women to explore the challenges and hypocrisies of being a twenty-first century feminist. As part of the inaugural FRAN Festival 2017, the exhibition presents a multitude of female voices attempting to reconcile their desires and needs.
ARTISTS
Jacqueline Bradley (ACT) Chantal Henley (QLD) Deborah Prior (SA) Alex Pye (NSW) Amanda Radomi (SA) Olivia White (SA) Meg Wilson (SA)
Image: Olivia White, Tossed Guilt Salad, (detail), 2017, oil on linen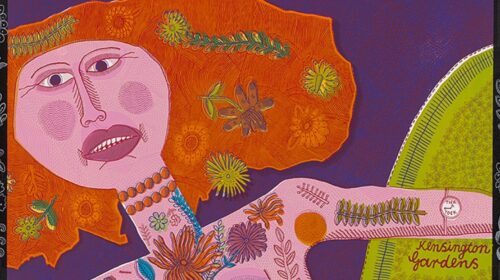 21st January 2023 — 1st December 2023
Presented by Flinders University Museum of Art
Bee-stung lips surveys Barbara Hanrahan's prolific 30-year printmaking career. Characterised by playfully complex narratives that draw on both personal experience and fantasy.
View event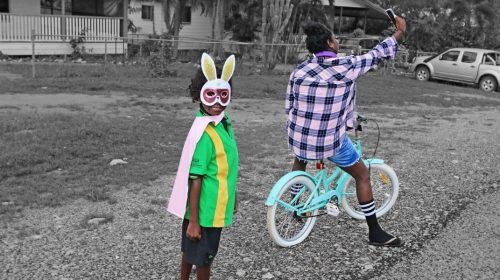 27th January 2023 — 1st September 2023
Naomi Hobson's Adolescent Wonderland is a series of photographs that tell the real-life story of young Aboriginal people in remote Australia
View event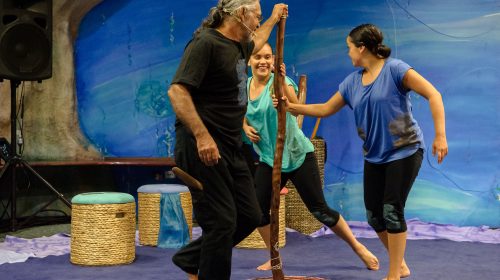 9th February 2023 — 25th May 2023
Presented by Insite Arts
Grounded in Aboriginal culture, Our Corka Bubs offers captivating storytelling through movement and music, inspired by Ngarrindjeri culture and language. 
View event