HICCUP!
Duration: 45 minutes no interval
Presented by Windmill Theatre Co
It's a perfect, balmy night in the outback. A sleep-deprived camper, a cheeky quokka and an emu with a penchant for creating wild inventions, awake to discover that a koala has come down with a stubborn and ear-shatteringly loud case of the hiccups.
The three embark on an epic journey through the night that sees them frantically eat, sing and invent their way towards a cure before the sun comes up.
Hiccup is a hilarious, rocking musical extravaganza about working together, finding friendship and how to, once and for all, stop the hiccups.
A Windmill Theatre Company production presented in association with Country Arts SA. Assisted by the Australian Government through the Australia Council for the Arts, its arts funding and advisory body.
Hiccup is suitable for ages 4-10. To book your class or school in click the button below.
School Bookings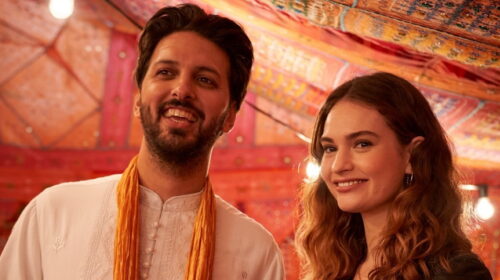 9th February 2023 — 11th February 2023
Coarse language and sexual references
Presented by Country Arts SA
The Producers Of Bridget Jones's Diary & Love Actually
View event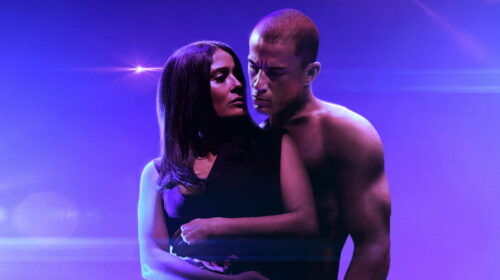 9th February 2023 — 18th February 2023
Sexualised imagery, sexual references and coarse language
Presented by Country Arts SA
"Magic" Mike Lane takes to the stage again after a lengthy hiatus, following a business deal that went bust, leaving him broke and taking bartender gigs in Florida.
View event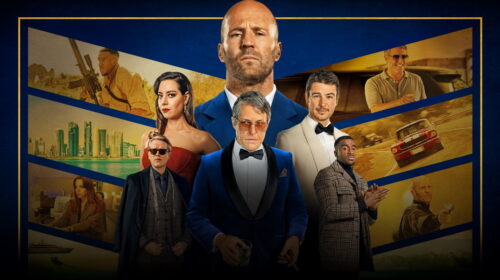 9th February 2023 — 11th February 2023
Frequent action violence, coarse language and sexual references
An agent is recruited by a global intelligence alliance to track down and stop the sale of a deadly weapons technology that threatens to disrupt the world order.
View event