Exposed
Duration: 50 mins, no interval.
Presented by Country Arts SA, Restless Dance Theatre
Exposed explores the intimacies that constitute our lives, our actions, our thoughts, our traumas, our desires, our failures.
Directed by Michelle Ryan, Exposed reunites the successful Seeing Through Darkness team. The work explores vulnerability, uncertainty and risk. In Exposed, the breath is a metaphor for feeling threatened or safe, agitated or calm. The sonic possibilities of breath will be explored as part of the audio and soundscape.
"It is only when we let ourselves be vulnerable – exposed – that people can see who we really are. When we share our full humanity – flaws, beauty, strengths, and weaknesses – we allow people to love us and accept us for who we truly are." – Hilary Kleinig
Creative Team
Director Michelle Ryan
Assistant Director Larissa McGowan
Musical Score Hilary Kleinig & Emily Tulloch
Lighting Design Geoff Cobham
Costume Designer Renate Henschke
Creative Producer Roz Hervey
Suitability
Recommended for ages 12+ (Year 7-12)

"Restless creates dance that is inclusive of everyone, utilising everyone's strengths. When dancing I felt included, supported and loved by everybody around me as everyone supported each other." Secondary student, St Ignatius College
Exposed explores the intimacies that constitute our lives, our actions, our thoughts, our traumas, our desires, our failures.
Exposed explores risk and vulnerability in its many forms including:
our defence mechanisms in foreign situations
power play and struggles with conflict
our physical and emotional response in these moments
the habitual reactions we fall back on
the risk of being or feeling vulnerable
what do you allow people to see of yourself?
Find more information in the Education Pack with links to the Australian Curriculum
Education Pack PDF
WORKSHOPS
Restless Dance Theatre will be coming to Limestone Coast and the Riverland between 2- 6 April, 2023 to conduct workshops which will be beneficial to teachers, dancers, and people ready to invigorate, influence, and diversify the way they interact with their community.
Restless Dance Theatre will work with schools to customise workshops to suit.
Guide:
Contemporary Technique (Introduction/ Intermediate/ Advanced)
Creative Movement Sessions
Creative Tasking & Choreography
Restless Dance Theatre Repertoire
Creative Industry Sessions
Working with Disability in Dance & Creating Accessible Space (Workshop for Teachers)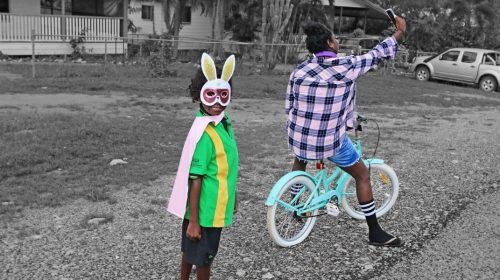 18th November 2022 — 24th November 2023
Naomi Hobson's Adolescent Wonderland is a series of photographs that tell the real-life story of young Aboriginal people in remote Australia
View event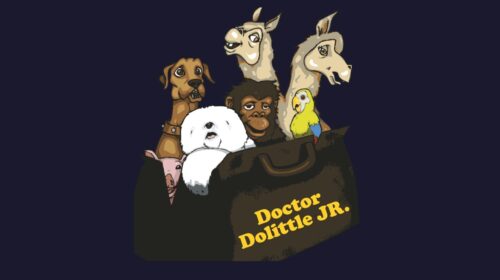 30th November 2022 — 1st December 2022
Presented by Mid North Christian College
The classic tale of kindness to animals trots, crawls and flies onto the stage in Doctor Dolittle JR. All of the characters we've come to love through the stories of Hugh Lofting and the magical movie
View event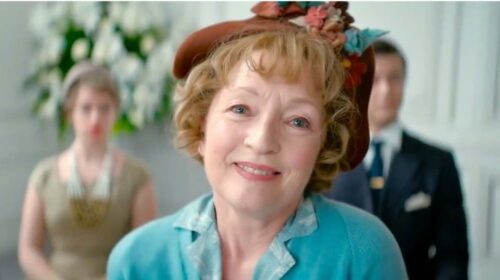 1st December 2022 — 1st December 2022
Occasional mild coarse language
Presented by Country Arts SA
Go wherever your dream takes you.
View event