Equilibrium aims to raise awareness of sound as a contributing factor to our health and wellbeing and pose solutions, transforming environments in health and community.
Current research examining the causes and impact of sound on our health demonstrates that unwanted noise, whether high intensity or low frequency can affect our emotional state and impact on our physiological and psychological health and wellbeing.
Sounds we choose to listen to, in particular music, can make us feel calm, joyful or elated. However, sound that is unwanted, uncontrollable, or unpredictable can have the opposite effect. Recent debate around wind turbine noise has highlighted this health issue that affects not only those living in city environments where we expect to hear noise from traffic, neighbours, planes etc, but those in regional and rural areas.
Equilibrium will delve into the psychology of sound, specifically in relation to mental health and wellbeing. Through a collaborative, exploratory process, contemporary artists Vic McEwan, Jesse Budel, John Simpson and Tristan Louth-Robbins will investigate alternative sonic landscapes in mental health units and public spaces with communities across regional SA.
This three year project of exploratory work will begin in March 2019 when the creative team come together for the first time in the regional town of Quorn to begin preliminary research.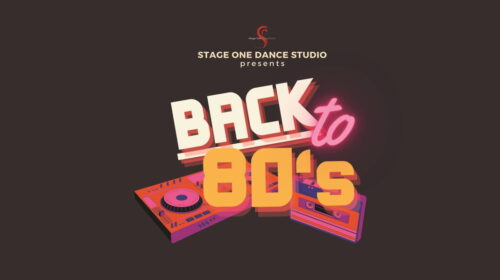 Community Event
Dance
Kids
4th December 2022
Our Recreational students will perform routines in a variety of dance genres learnt throughout the year.
View event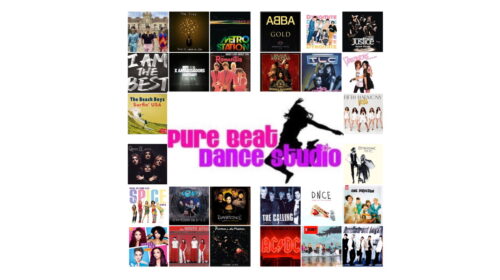 Community Event
Dance
Kids
6th December 2022
Pure Beat Dance Studio is proud to present our 2022 performance of 'Battle of the bands' a dance and music extravaganza.
View event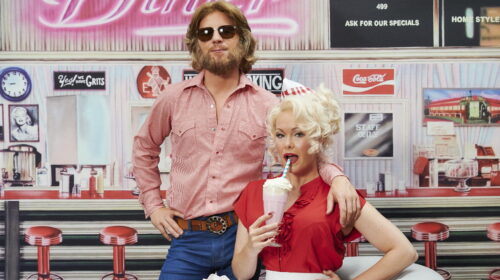 8th December 2022 — 17th December 2022
Crude humour, sex, nudity and coarse language
Think Big... Dream Bigger.
View event