Dance Xplosion presents Bouncing Back Through Dance
Duration: 180 minutes, including interval
"Bouncing back through Dance" with Dance Xplosion
Dance Xplosion a local fun energetic and professional dance studio are pleased to present "Bouncing back through Dance."
We have all had varied experiences navigating through recent times however the talented students at Dance Xplosion have remained as persistent and dedicated as ever exploring their love of dance and now it is their time to shine.
Dance Xplosion develops skill in Classical Ballet, Tap, Jazz, Hip Hop, Contemporary, Cheerleading, Strength and technique.  Dance Xplosion's brilliant artistic team have developed a wonderful engaging showcase for 2021 full of fantastic music and exciting dance in each of their genres. Dance Xplosion are thrilled to highlight dancers right from the extremely cute Ready Set Dancers all the way through to our senior stars who are eager to get on stage showing their talent and joy of dance for you.
COVID SEATING REQUIREMENTS
Due to current COVID restrictions seating for this event is limited. All patrons attending this event must wear a mask unless a patron is under 12 or has a medical condition that prevents them wearing a mask. A medical exemption must be sighted by the venue staff upon entry to the venue.
All patrons will be seated without social distancing spacing. If restrictions change, the venue will notify patrons prior to the event via email.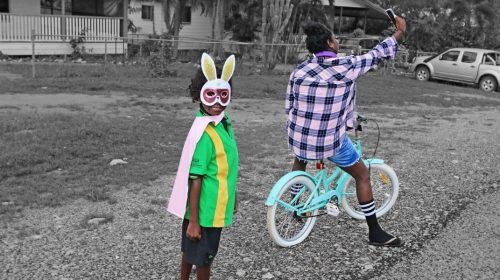 18th November 2022 — 24th November 2023
Naomi Hobson's Adolescent Wonderland is a series of photographs that tell the real-life story of young Aboriginal people in remote Australia
View event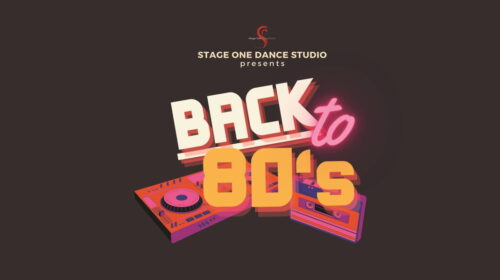 Community Event
Dance
Kids
4th December 2022
Our Recreational students will perform routines in a variety of dance genres learnt throughout the year.
View event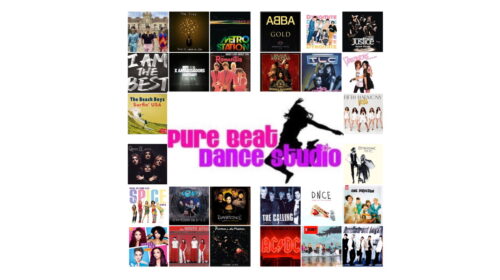 Community Event
Dance
Kids
6th December 2022
Pure Beat Dance Studio is proud to present our 2022 performance of 'Battle of the bands' a dance and music extravaganza.
View event