Creedence Clearwater Collective
Duration: 125 minutes including interval
Presented by Carter Entertainment
We invite you to join us for a celebration of Creedence Clearwater Revival, as we walk through the life and music of one of the world's most iconic bands – from the songs they wrote, to the songs covered, to the songs they wrote for others.
From their album debut in 1968 to their last album in 1972, CCR was a juggernaut of phenomenal proportions. No other band has created such an impact in such a short time.
The Creedence Clearwater Collective brings to the stage a six piece band – with a guest Saxophonist and a vocalist that emulates John Fogerty's distinct vocals – to capture the unique CCR sound.
You do not want to hear through the grapevine that you missed out on this hit-packed production.
Join us, a real-life travelling band.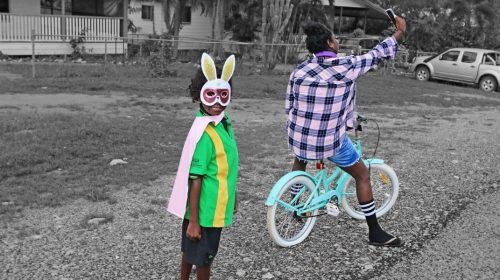 18th November 2022 — 1st September 2023
Naomi Hobson's Adolescent Wonderland is a series of photographs that tell the real-life story of young Aboriginal people in remote Australia
View event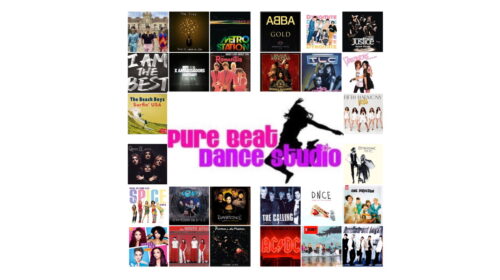 Community Event
Dance
Kids
6th December 2022
Pure Beat Dance Studio is proud to present our 2022 performance of 'Battle of the bands' a dance and music extravaganza.
View event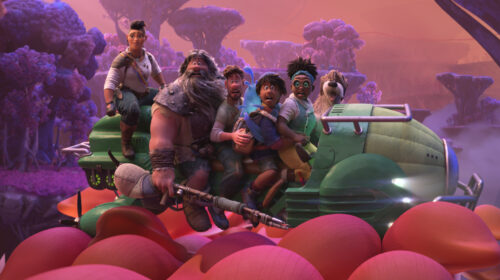 8th December 2022 — 11th January 2023
Mild science fiction themes.
Presented by Country Arts SA
Strange World introduces a legendary family of explorers, the Clades, as they attempt to navigate an uncharted, treacherous land.
View event