A film honouring Aboriginal Diggers
Coming Home tells the story of a families yearning to know what happened to brothers Cyril and Rufus Rigney.
Both brothers set off from their community of Raukkan, Point Macleay Mission in South Australia and join the
Great War and fight for country.
Victor Koolmatrie interviews his mother Verna and  together they recall a journey to Ypres, Belgium. The story is beautifully remembered and effortlessly told by Ngarrindjeri Elder Verna Koolmatrie, she tells us of a chance meeting with a kind and friendly stranger with a generous heart
and how he helped their family find peace.
Coming Home (2017) from Country Arts SA on Vimeo.
Allan Collins ACS Cinematographer  Artist in residence and lead mentor
Lee-Ann Tjunypa Buckskin  Creative Producer and mentor
Kiara Milera  Post Production Assistant
Isaac Lindsay  Research Assistant
Victor Koolmatrie  Interviewer
Verna Koolmatrie  Storyteller
Lara Damiani  Editor and mentor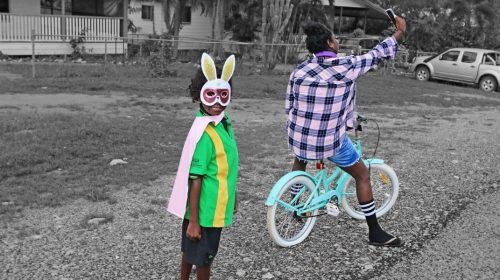 18th November 2022 — 1st September 2023
Naomi Hobson's Adolescent Wonderland is a series of photographs that tell the real-life story of young Aboriginal people in remote Australia
View event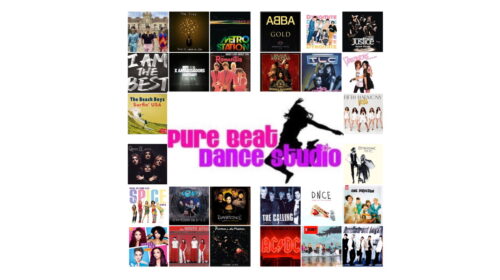 Community Event
Dance
Kids
6th December 2022
Pure Beat Dance Studio is proud to present our 2022 performance of 'Battle of the bands' a dance and music extravaganza.
View event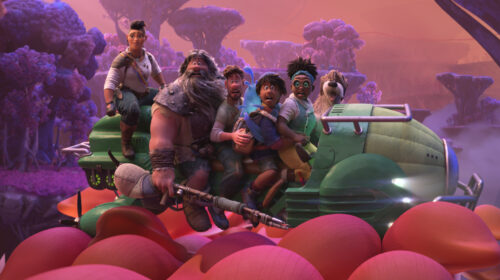 8th December 2022 — 11th January 2023
Mild science fiction themes.
Presented by Country Arts SA
Strange World introduces a legendary family of explorers, the Clades, as they attempt to navigate an uncharted, treacherous land.
View event