Celtic Illusion Reimagined
Duration: 110 mins
Presented by Base Entertainment
Immerse yourself in one of the most unique productions touring the world. Celtic Illusion, the Irish dance and Grand Illusion sensation that has taken Australia, New Zealand, Hong Kong, Canada and the USA by storm and will celebrate its 10year anniversary with a nationwide tour of Australia in 2022.
Even fans who have seen our previous shows won't dare miss the Reimagined tour that is set to raise the bar once again. This exhilarating production has broken barriers by fusing unparalleled art forms and is more spectacular than ever before.
A breathtaking array of experiences, fusing Irish Dance, Magic and influential flavours of Fosse, Michael Jackson, with a Broadway style. Celtic Illusion is a show like no other. The Reimagined tour features new spellbinding illusions and choreography, alongside a musical score that will either make you cry or send shivers down your spine.
Starring a cast of elite champion dancers recruited from renowned productions across the world, such as Lord of the Dance and Riverdance, this theatrical masterpiece will have you mesmerised from the moment the curtain is raised.
Celtic Illusion Reimagined will surpass your expectations and leave you wanting more.
Don't hesitate, and book now to know the hype of one of the largest and most unique Dance and Illusion shows in the world.
This is Celtic Illusion, Reimagined!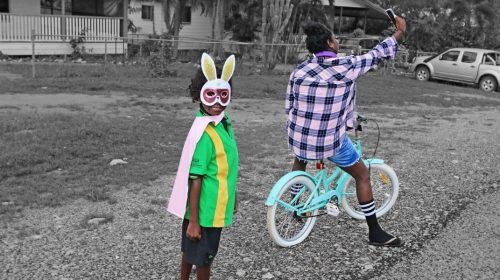 18th November 2022 — 24th November 2023
Naomi Hobson's Adolescent Wonderland is a series of photographs that tell the real-life story of young Aboriginal people in remote Australia
View event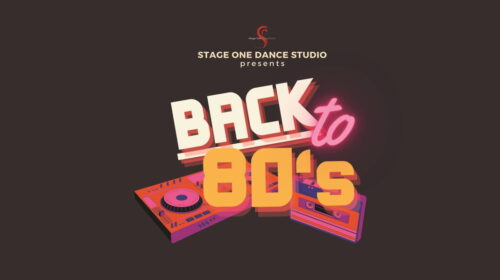 Community Event
Dance
Kids
4th December 2022
Our Recreational students will perform routines in a variety of dance genres learnt throughout the year.
View event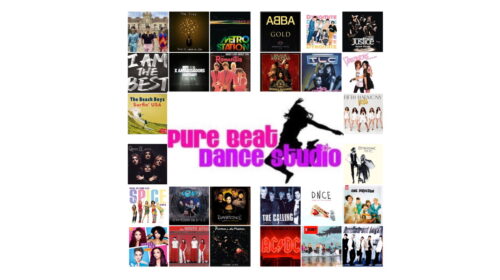 Community Event
Dance
Kids
6th December 2022
Pure Beat Dance Studio is proud to present our 2022 performance of 'Battle of the bands' a dance and music extravaganza.
View event