Big Band Christmas Bash!
Duration: 90 min
Presented by Renmark Paringa Council
Celebrate Renmark's Christmas on the Murray Festival with the Big Band Christmas Bash!
Featuring crooner Bill Parton with the 18-piece Adelaide Big Band (South Australia's premiere semi-professional jazz orchestra), enjoy luscious-sounding big band renditions of your favourite Christmas songs including 'Rudolph The Red-Nosed Reindeer', 'It's Beginning To Look A Lot Like Christmas', 'Jingle Bell Rock', 'The Most Wonderful Time of The Year', 'Winter Wonderland' plus many more!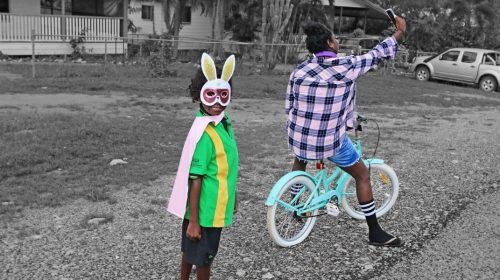 18th November 2022 — 1st September 2023
Naomi Hobson's Adolescent Wonderland is a series of photographs that tell the real-life story of young Aboriginal people in remote Australia
View event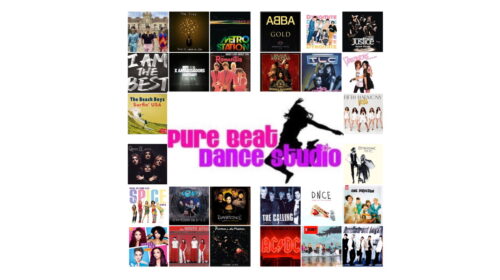 Community Event
Dance
Kids
6th December 2022
Pure Beat Dance Studio is proud to present our 2022 performance of 'Battle of the bands' a dance and music extravaganza.
View event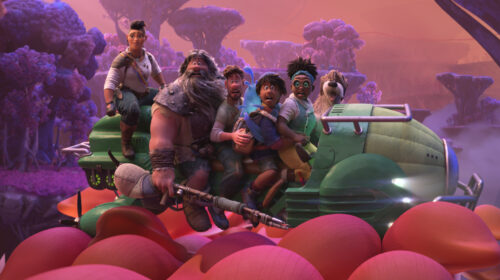 8th December 2022 — 11th January 2023
Mild science fiction themes.
Presented by Country Arts SA
Strange World introduces a legendary family of explorers, the Clades, as they attempt to navigate an uncharted, treacherous land.
View event