The Australian Ballet: Cinderella
Duration: 125 min incl 15 min interval
Country Arts SA's Arts on Screen presents The Australian Ballet: Cinderella.
Witty, vibrant, glamorous and romantic, Alexei Ratmansky's Cinderella will sweep you off your feet as this stunning production comes to cinemas.
As Cinderella works to support her stepmother and sisters, she watches as they prepare for a magnificent ball being held by the Prince of the land, knowing that they will not permit her to attend. When they leave, she imagines herself dancing at the ball in a beautiful gown wishing that she could attend. The Fairy Godmother takes pity on her and visits Cinderella to transform her rags into a ball gown, transporting her to the ball and warning her that the magic will vanish at Midnight. At the ball Cinderella meets the Prince and it is love at first sight – but at the strike of twelve midnight she runs from the ballroom leaving her slipper behind. Travelling the land, the Prince searches for his lost true love, and the moment that Cinderella fits the slipper they live happily ever after.
Hailed as "effervescent and fun as festive champagne" [Daily Telegraph] and "exquisite from start to finish" [Crikey] – if you've never experienced the magic of ballet before, see why Cinderella is the perfect fit!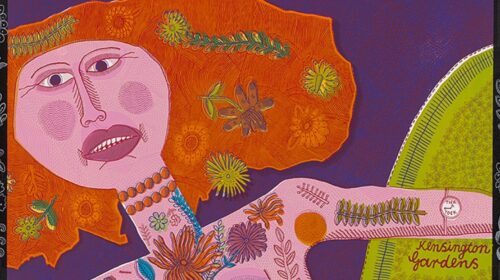 21st January 2023 — 1st December 2023
Presented by Flinders University Museum of Art
Bee-stung lips surveys Barbara Hanrahan's prolific 30-year printmaking career. Characterised by playfully complex narratives that draw on both personal experience and fantasy.
View event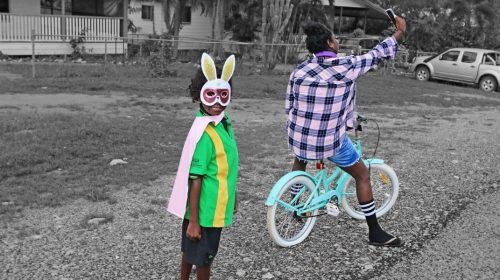 27th January 2023 — 1st September 2023
Naomi Hobson's Adolescent Wonderland is a series of photographs that tell the real-life story of young Aboriginal people in remote Australia
View event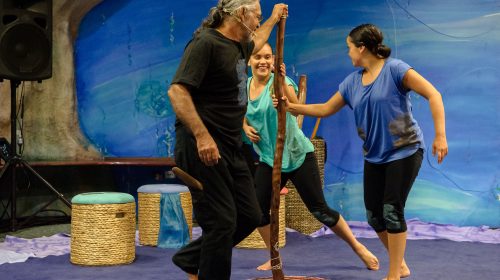 9th February 2023 — 25th May 2023
Presented by Insite Arts
Grounded in Aboriginal culture, Our Corka Bubs offers captivating storytelling through movement and music, inspired by Ngarrindjeri culture and language. 
View event