ASO in the Riverland
Duration: 72 min incl. interval
The first notes of Beethoven's Fifth Symphony are familiar to all – but listen to how they're answered, wrestled with, and ultimately overcome. Beethoven held nothing back in this symphony, and it still sounds as vital and wild as ever, more than 200 years on.
The ASO in the Riverland program includes:
'Spin Dance' by Paul Stanhope,
Mozart – Horn Concerto no 3 [K.447]
Beethoven – Symphony no 5
Conductor Ben Northey
Horn Soloist: Adrian Uren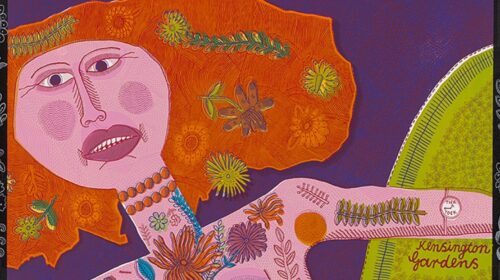 21st January 2023 — 1st December 2023
Presented by Flinders University Museum of Art
Bee-stung lips surveys Barbara Hanrahan's prolific 30-year printmaking career. Characterised by playfully complex narratives that draw on both personal experience and fantasy.
View event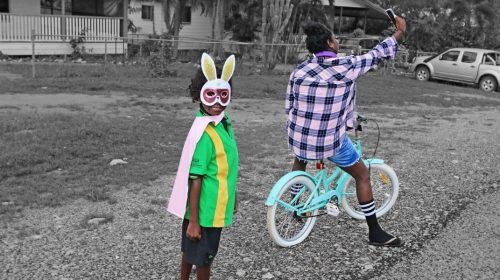 27th January 2023 — 1st September 2023
Naomi Hobson's Adolescent Wonderland is a series of photographs that tell the real-life story of young Aboriginal people in remote Australia
View event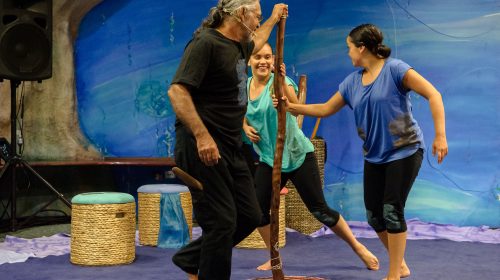 9th February 2023 — 25th May 2023
Presented by Insite Arts
Grounded in Aboriginal culture, Our Corka Bubs offers captivating storytelling through movement and music, inspired by Ngarrindjeri culture and language. 
View event