Amy Shark: See U Somewhere Australia Tour
Duration: 135 minutes including interval
Presented by Triple J, Select Music, Handsome Tours, Rage More
Amy Shark is embarking on her biggest tour EVER!
The "I Said Hi" and "Everybody Rise" singer scored nine nominations at the 2018 ARIA Awards and four wins, including Album Of The Year, Best Female Artist and Best Pop Release.
Having just wrapped up her major-city arena tour, there are no signs of slowing down for Amy Shark! The 'See U Somewhere Australia' Tour is set to be one of the biggest tours the country has ever seen, with Amy hitting over fourty towns and cities across every single state and territory.
Amy has toured internationally and performed on several major US television shows including The Late Late Show with James Corden and The Tonight Show Starring Jimmy Fallon and collaborated with renowned musicians in many genres such as Ed Sheeran, Travis Barker, and Keith Urban.
Adelaide's young revelation, Jess Day will be supporting Amy on this tour.
Don't miss out as Amy Shark hits a venue near you this year!
This performance contains smoke/fog/hazer effects and the use of strobe lighting.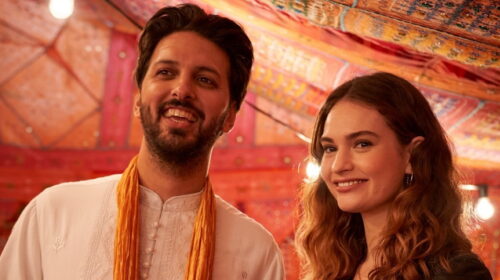 9th February 2023 — 11th February 2023
Coarse language and sexual references
Presented by Country Arts SA
The Producers Of Bridget Jones's Diary & Love Actually
View event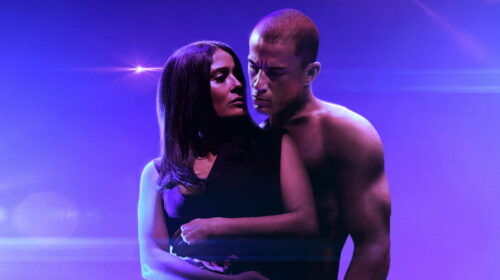 9th February 2023 — 18th February 2023
Sexualised imagery, sexual references and coarse language
Presented by Country Arts SA
"Magic" Mike Lane takes to the stage again after a lengthy hiatus, following a business deal that went bust, leaving him broke and taking bartender gigs in Florida.
View event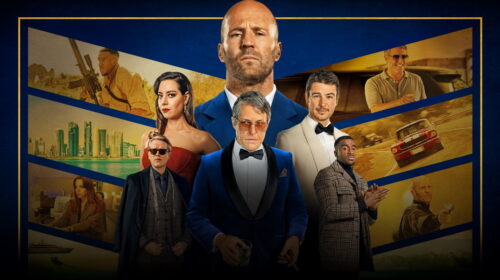 9th February 2023 — 11th February 2023
Frequent action violence, coarse language and sexual references
An agent is recruited by a global intelligence alliance to track down and stop the sale of a deadly weapons technology that threatens to disrupt the world order.
View event