Unlimited Feet Performing Arts presents Production 2021
Duration: 240 minutes including 2 x 20 minute intervals
Unlimited Feet Performing Arts present their 2021 production of "The Snow Queen" and "Showcase" featuring the talents of the students from the Morphett Vale branch. An extravaganza of dance, singing and drama it will be a delight for the whole family.
COVID SEATING REQUIREMENTS
Due to current COVID restrictions seating for this event is limited. All patrons attending this event must wear a mask unless a patron is under 12 or has a medical condition that prevents them wearing a mask. A medical exemption must be sighted by the venue staff upon entry to the venue.
All patrons will be seated without social distancing spacing. If restrictions change, the venue will notify patrons prior to the event via email.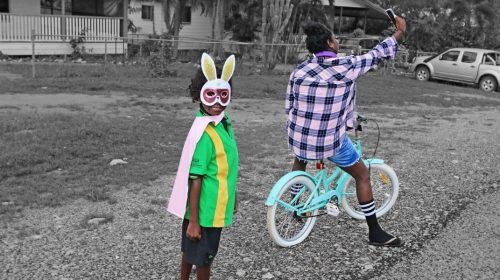 18th November 2022 — 24th November 2023
Naomi Hobson's Adolescent Wonderland is a series of photographs that tell the real-life story of young Aboriginal people in remote Australia
View event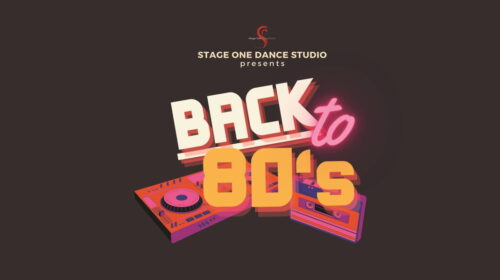 Community Event
Dance
Kids
4th December 2022
Our Recreational students will perform routines in a variety of dance genres learnt throughout the year.
View event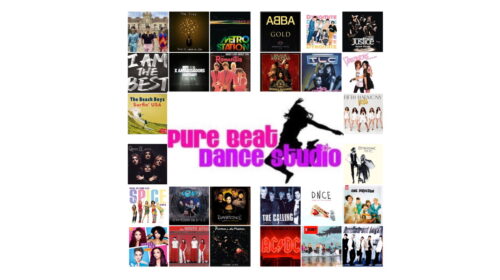 Community Event
Dance
Kids
6th December 2022
Pure Beat Dance Studio is proud to present our 2022 performance of 'Battle of the bands' a dance and music extravaganza.
View event