Chair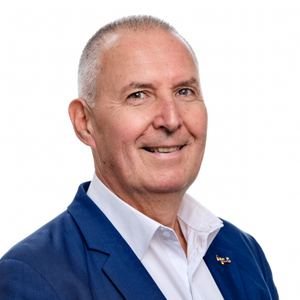 Michael was appointed at Chair of Country Arts of South Australia in February 2016.
In 2013, Michael was awarded the Creative Partnerships Australia [formerly Abaf] Arts Award for S.A. & N.T. for his outstanding commitment to the arts industry in South Australia.
He has over 30 years' international, national and domestic senior executive leadership experience in Australia and New Zealand, in the technology sector, across a diverse range of industries and organisational structures in growing businesses across Australia and New Zealand, from start-ups, to SMEs, corporate, governments and multinationals, at CEO/MD and Board Directorship levels with the key focus in driving business and operational performance and exceptional customer service.
He is currently the State Director SA & NT of Optus Australia, Chair of the Women's & Children's Hospital Foundation and a non-Executive Director of the ACH Group, with previous executive leadership roles & Board Director & Chair roles across Australia.