Board Member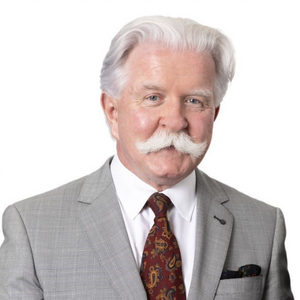 Michael is a leading figure in the Australian community housing, urban planning, and related sectors, with almost four decades experience in government, executive management, governance, government, and policy development, across both public and private sectors in Australia, New Zealand, and the United Kingdom.
He is the Managing Director of Housing Choices Australia (HCA), one of Australia's largest and most innovative not for profit community housing providers. He is currently Chair of the Riverbank Precinct Advisory Committee (REPAC), which oversaw the complex renewal of Festival Plaza and environs.
In terms of the Arts, Michael is a committed supporter and advocate. He was a founding Director of the Fleurieu Biennale and a Director of the Award Winning Scottish Ballet.
Michael is optimistic about the prospects for SA's Regions, and to the creative industry's expanding contribution to the depth and texture of life in the State.